Waste disposal and recycling service
When you need hazardous and non-hazardous waste disposal and recycling, look no further than Hazrem Environmental Ltd of Crumlin, South Wales. You'll get the complete solution for your commercial waste whether it is dry waste, bulk liquid or drummed/packaged waste.
Contact Us Today
News feed
Apple to launch material recovery lab after ramping up circular economy drive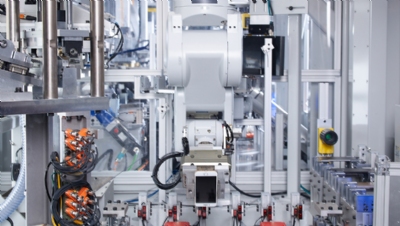 Technology giant Apple is set to open a new research and development lab focused on cl osed-loop solutions this year, after diverting more than 48,000 metric tonnes of electronic waste from landfill during 2018.
Read More
Database User Login