View Video
Waste disposal and recycling service
When you need hazardous and non-hazardous waste disposal and recycling, look no further than Hazrem Environmental Ltd of Crumlin, South Wales. You'll get the complete solution for your commercial waste whether it is dry waste, bulk liquid or drummed/packaged waste.
Contact Us Today
News feed
10p plastic bag charge to come into force for all English businesses in two weeks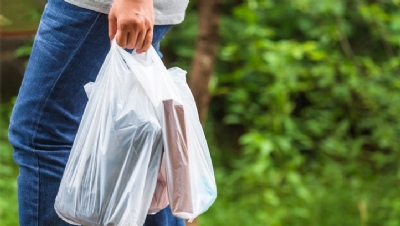 The UK Government has confirmed that it is increasing the levy applied to single-use plastic carrier bags to 10p this month, with business urged to prepare ahead of the implementation date of 21 May.
Read More
Database User Login