Waste disposal and recycling service
When you need hazardous and non-hazardous waste disposal and recycling, look no further than Hazrem Environmental Ltd of Crumlin, South Wales. You'll get the complete solution for your commercial waste whether it is dry waste, bulk liquid or drummed/packaged waste.
Contact Us Today
News feed
Government unveils deposit return scheme blueprints as part of waste management revamp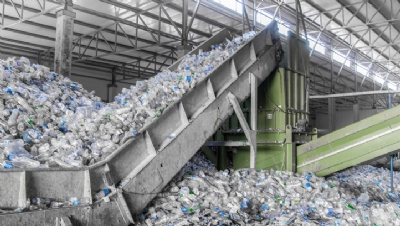 The UK Government has launched a 12-week consultation to explore how a "world-leading" tax on plastic packaging, standardised waste collections across the country and varying deposit return schemes for single-use items could overhaul and modernise the national waste management system.
Read More
Database User Login