View Video
Waste disposal and recycling service
When you need hazardous and non-hazardous waste disposal and recycling, look no further than Hazrem Environmental Ltd of Crumlin, South Wales. You'll get the complete solution for your commercial waste whether it is dry waste, bulk liquid or drummed/packaged waste.
Contact Us Today
News feed
Report: UK could recycle three times as much plastic by 2030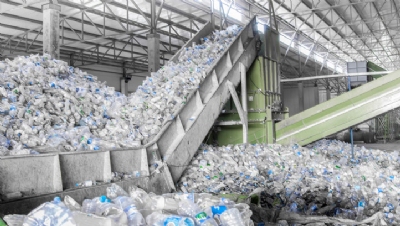 The UK could recycle 3.5 times as much plastic in 2030 as it did in 2019, if the government works with the private and public sectors to accelerate investment in collection and processing infrastructure.
Read More
Database User Login