View Video
Waste disposal and recycling service
When you need hazardous and non-hazardous waste disposal and recycling, look no further than Hazrem Environmental Ltd of Crumlin, South Wales. You'll get the complete solution for your commercial waste whether it is dry waste, bulk liquid or drummed/packaged waste.
Contact Us Today
News feed
#SustyTalk: SC Johnson's Alan VanderMolen on plastics action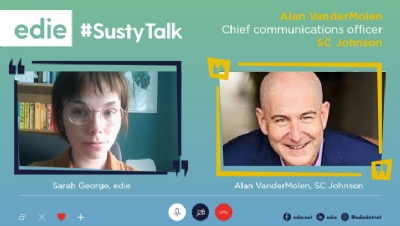 edie's #SustyTalk series of sustainability-related interviews continues with an exclusive discussion with SC Johnson's chief communications officer, Alan VanderMolen.
Read More
Database User Login