Waste disposal and recycling service
When you need hazardous and non-hazardous waste disposal and recycling, look no further than Hazrem Environmental Ltd of Crumlin, South Wales. You'll get the complete solution for your commercial waste whether it is dry waste, bulk liquid or drummed/packaged waste.
Contact Us Today
News feed
Sky confirmed for edie's single-use plastics business transformation webinar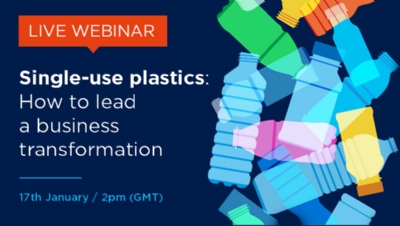 edie is bringing together a selection of leading retailers, manufacturers and circular economy experts for a special one-hour webinar to discuss how business can collaborate, innovate and actuate to eliminate single-use plastics.
Read More
Database User Login