Waste disposal and recycling service
When you need hazardous and non-hazardous waste disposal and recycling, look no further than Hazrem Environmental Ltd of Crumlin, South Wales. You'll get the complete solution for your commercial waste whether it is dry waste, bulk liquid or drummed/packaged waste.
Contact Us Today
News feed
Plastic Leak Project launched to measure plastic pollution across corporate value chains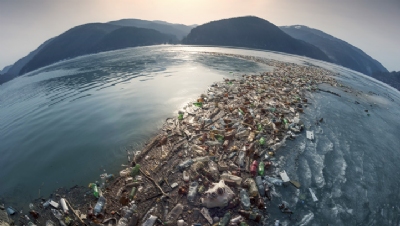 A new science-based metric has been produced by a range of public, private and scientific stakeholders that will enable businesses to conduct plastic leakage assessments to identify hotspot areas to combat the amount of plastic seeping into the natural environment.
Read More
Database User Login