Waste disposal and recycling service
When you need hazardous and non-hazardous waste disposal and recycling, look no further than Hazrem Environmental Ltd of Crumlin, South Wales. You'll get the complete solution for your commercial waste whether it is dry waste, bulk liquid or drummed/packaged waste.
Contact Us Today
News feed
Iceland cuts food waste by 23%, aims for 50% reduction by 2030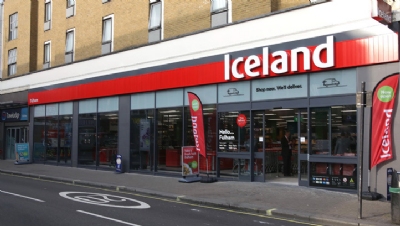 Retailer Iceland has revealed it has reduced food waste by almost a quarter in the past two years, having reduced wastage by around 2,500 tonnes through redistribution schemes as the company targets a 50% reduction by 2030.
Read More
Database User Login