Waste disposal and recycling service
When you need hazardous and non-hazardous waste disposal and recycling, look no further than Hazrem Environmental Ltd of Crumlin, South Wales. You'll get the complete solution for your commercial waste whether it is dry waste, bulk liquid or drummed/packaged waste.
Contact Us Today
News feed
'Hypocrisy': Consumer goods giants accused of covert lobbying against stronger plastics legislation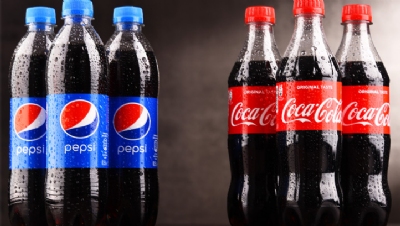 Coca-Cola, PepsiCo and Danone are among ten major food & beverage and consumer goods firms facing accusations of covertly lobbying against stronger plastics-related legislation, in spite of their public commitments to tackle plastics pollution.
Read More
Database User Login