Waste disposal and recycling service
When you need hazardous and non-hazardous waste disposal and recycling, look no further than Hazrem Environmental Ltd of Crumlin, South Wales. You'll get the complete solution for your commercial waste whether it is dry waste, bulk liquid or drummed/packaged waste.
Contact Us Today
News feed
From measurement to action: Five best-practice lessons on going plastic-free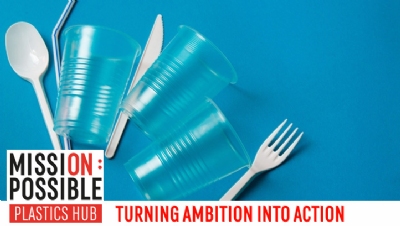 Having taken place on 16 January, edie's Plastic-Free Power Hour webinar included a collection of best-practice examples of sector-leading organisations taking control of their plastics-use - and delivering real organisational change. Here, we reflect on the key takeaways from the session.
Read More
Database User Login