View Video
Waste disposal and recycling service
When you need hazardous and non-hazardous waste disposal and recycling, look no further than Hazrem Environmental Ltd of Crumlin, South Wales. You'll get the complete solution for your commercial waste whether it is dry waste, bulk liquid or drummed/packaged waste.
Contact Us Today
News feed
Fashion and textile giants pass carbon and water reduction goals, but fail to tackle waste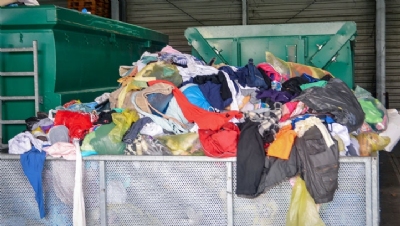 Back in 2012, businesses responsible for 60% of clothing sales in the UK signed onto shared goals to reduce emissions, water and waste by 2020. While the carbon and water targets have been exceeded, the businesses collectively failed to deliver on waste reduction.
Read More
Database User Login