View Video
Waste disposal and recycling service
When you need hazardous and non-hazardous waste disposal and recycling, look no further than Hazrem Environmental Ltd of Crumlin, South Wales. You'll get the complete solution for your commercial waste whether it is dry waste, bulk liquid or drummed/packaged waste.
Contact Us Today
News feed
Aldi trials deposit return for drinks bottles in Scotland, ahead of national scheme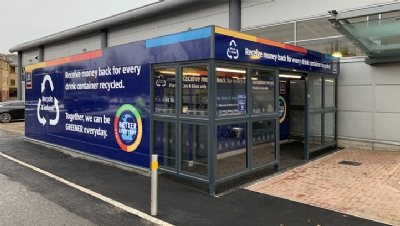 Aldi has begun trialling an in-store deposit return scheme for drinks containers in West Lothian, ahead of the introduction of a Scotland-wide scheme from July 2022.
Read More
Database User Login